A podcast moment
found on Hark.
What is Bitcoin and Bitcoin Mining?
Nathaniel Popper from the New York Times explains the history of Bitcoin and how it works. From David Baddiel Tries To Understand.
Found by
Adrian Sherling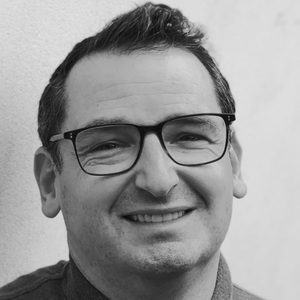 From the podcast
David Baddiel Tries to Understand
Found by
Adrian Sherling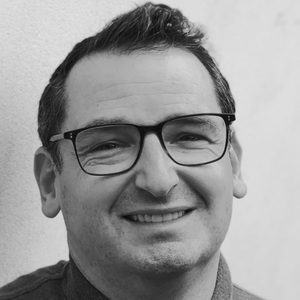 3 MINS
Understanding Cryptocurrencies
By signing up, I consent to receive marketing communications from Hark.