A podcast moment
found on Hark.
The Gaza Strip Confrontation That Went Viral
A clip went viral on social media where a man called Jacob tried to forcefully evict a Palestinian family in a town called Sheikh Jarrah, saying "if I don't steal your house, someone else will". Vice News tracked him down.
Found by
Adrian Sherling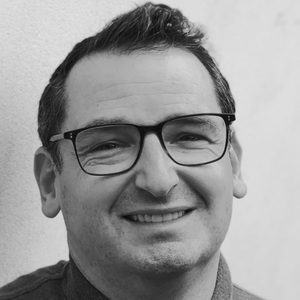 From the podcast
VICE News Reports
Found by
Adrian Sherling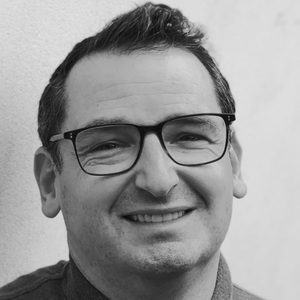 4 MINS
Understanding the Israel-Palestine Conflict
By signing up, I consent to receive marketing communications from Hark.