A podcast moment
found on Hark.
Psychedelics Are to the Mind What Telescopes Are to Astronomy
A psychedelic therapist on how MDMA works to help PTSD. From the "Freakonomics Radio" podcast.
Found by
Deenah Vollmer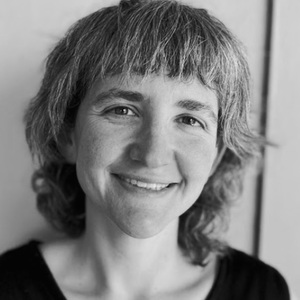 From the podcast
Freakonomics Radio
Found by
Deenah Vollmer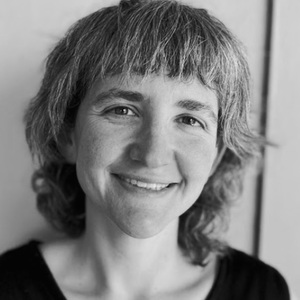 2 MINS
Understanding Psychedelic Therapy
By signing up, I consent to receive marketing communications from Hark.