A podcast moment
found on Hark.
How an American Businessman Became Vladimir Putin's Number One Enemy
Bill Browder was a businessman working in Russia when he uncovered huge corruption. What happened next made him the sworn enemy of Vladimir Putin. From Unfiltered.
Found by
Adrian Sherling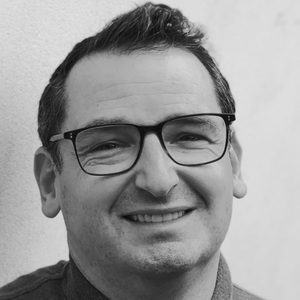 From the podcast
Unfiltered with James O'Brien
Found by
Adrian Sherling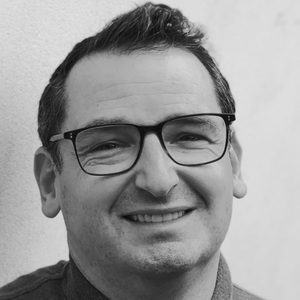 7 MINS
Understanding Putin's Russia
By signing up, I consent to receive marketing communications from Hark.