A podcast moment
found on Hark.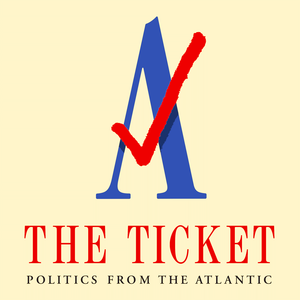 The Threatening (and Very Funny) Way Russia Deals with Satirists
The Ticket tells the remarkable story of how Russian authorities silenced two satirists who were critical of the government - in a way you've never heard of before.
Found by
Adrian Sherling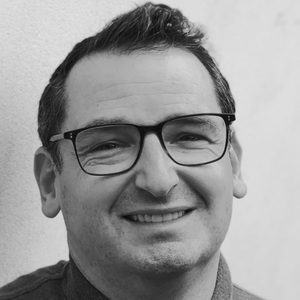 From the podcast
Radio Atlantic
Found by
Adrian Sherling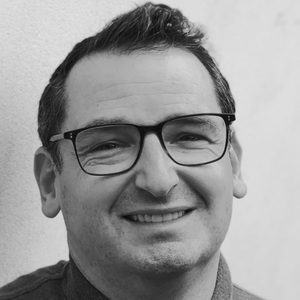 2 MINS
Understanding Putin's Russia
By signing up, I consent to receive marketing communications from Hark.