A podcast moment
found on Hark.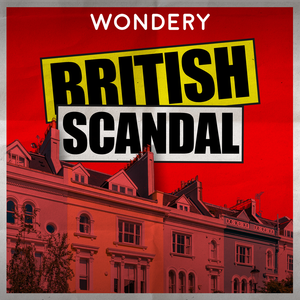 Journalist Investigating Russia Explains How KGB's Intimidation Tactics
Luke Harding is an investigative journalist who probes the wrongdoings of Putin's Russia. Speaking to British Scandal, he explained the ways the secret services tried to intimidate him, ranging from the sinister to the comical.
Found by
Adrian Sherling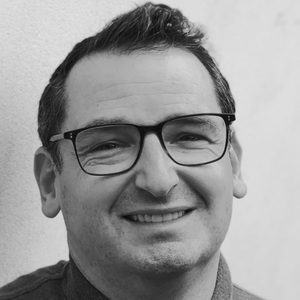 From the podcast
British Scandal
Found by
Adrian Sherling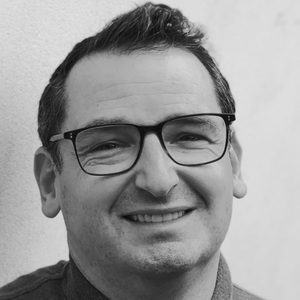 4 MINS
Understanding Putin's Russia
By signing up, I consent to receive marketing communications from Hark.