A podcast moment
found on Hark.
How an Ancient Heresy Can Help Up Better Understand QAnon
Vanity Fair's Jeff Sharlet explains how an ancient heresy, Gnosticism, can help us understand QAnon and pseudo-intellectualism on the far right. From the podcast On the Media.
Found by
Deenah Vollmer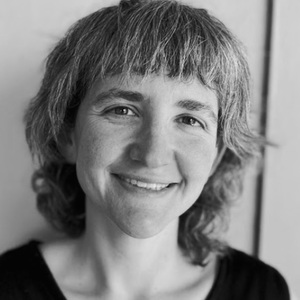 From the podcast
On the Media
Found by
Deenah Vollmer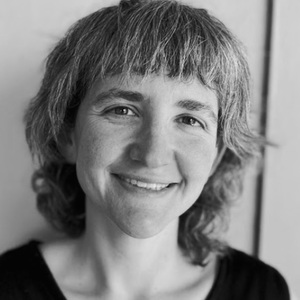 6 MINS
By signing up, I consent to receive marketing communications from Hark.