A podcast moment
found on Hark.
Three Reasons People Leave Qanon
Yasmin Green is director of R&D at Jigsaw, a unit within Google focused on using technology to solve security challenges. She discussed cutting edge ethnographic research into conspiracy movements, including QAnon, at the 2021 Aspen Ideas Festival.
Found by
Tricia Johnson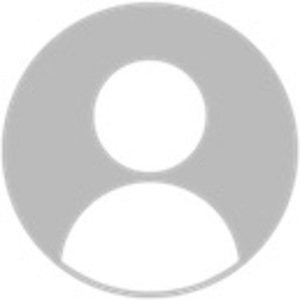 From the podcast
Aspen Ideas to Go
Found by
Tricia Johnson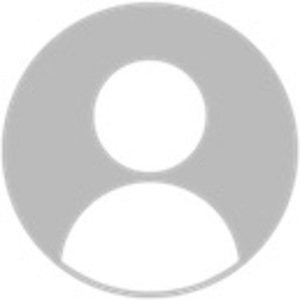 6 MINS
By signing up, I consent to receive marketing communications from Hark.