A podcast moment
found on Hark.
A QAnon Mom's Thoughts on the Media & Pedofiles
Meet Tammy, a Mom who believes everything from QAnon. On Today Explained, host Sean Rameswaram tries to show her the truth.
Found by
Deenah Vollmer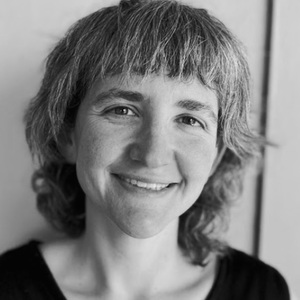 From the podcast
Today, Explained
Found by
Deenah Vollmer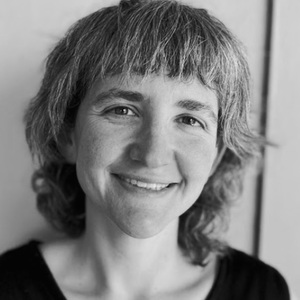 4 MINS
Understanding QAnon Followers
By signing up, I consent to receive marketing communications from Hark.