A podcast moment
found on Hark.
A Journalist Contending with His Q-Believing Mom
Charlie Sykes speaks to Buzzfeed journalist Albert Samaha about why his Mom believes in QAnon. From The Bulwark.
Found by
Deenah Vollmer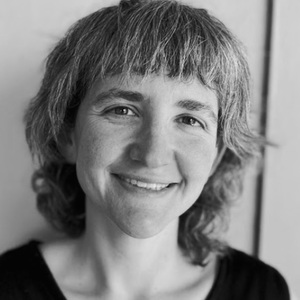 From the podcast
The Bulwark Podcast
Found by
Deenah Vollmer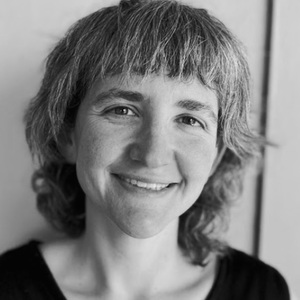 4 MINS
Understanding QAnon Followers
By signing up, I consent to receive marketing communications from Hark.