A podcast moment
found on Hark.
Julia Cameron: Embrace Your Inner 8-Year-Old
Creative work isn't always easy – but it doesn't have to be painfully difficult, either. For Julia Cameron, author of 'The Artist's Way,' the best way to launch a creative habit and create ideas is to embrace your inner 8-year-old.
Found by
Anna Oakes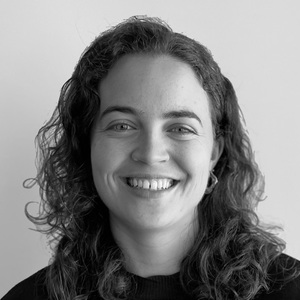 From the podcast
Good Life Project
Found by
Anna Oakes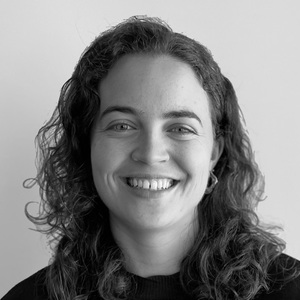 1 MIN
Unlock Your Creative Potential
By signing up, I consent to receive marketing communications from Hark.