A podcast moment
found on Hark.
Bored? Try Daydreaming
Boredom isn't a pleasant feeling, but it can be helpful. Sandi Mann, author of 'The Science of Boredom,' explains how boredom can be channeled into creative activities – like daydreaming.
Found by
Anna Oakes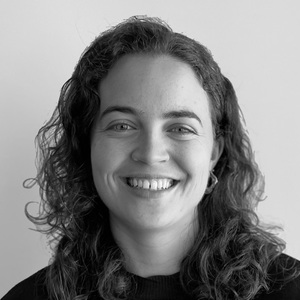 From the podcast
All In The Mind
Found by
Anna Oakes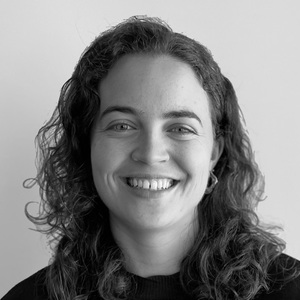 3 MINS
Unlock Your Creative Potential
By signing up, I consent to receive marketing communications from Hark.