A podcast moment
found on Hark.
How the Co-Founder of Pixar Unleashes Group Creativity
Ed Catmull, co-founder of Pixar, talks about how Pixar fosters an environment of innovation and collaboration.
Found by
Anna Oakes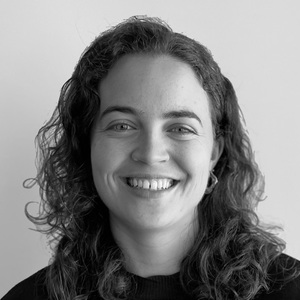 From the podcast
The goop Podcast
Found by
Anna Oakes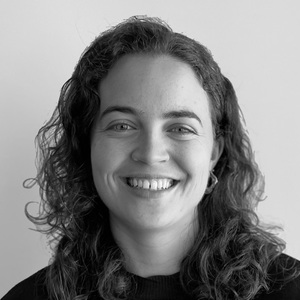 4 MINS
Unlock Your Creative Potential
By signing up, I consent to receive marketing communications from Hark.