A podcast moment
found on Hark.
The Roots of Black Distrust in the Health Care System
Public health experts have had a challenge convincing some Black people to get vaccinated. Harriet Washington studies the history of medical ethics. She told the Code Switch podcast that it's an understandable response to medical history.
Found by
Jeffrey L. Katz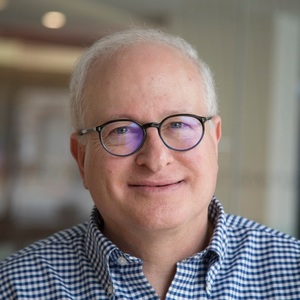 From the podcast
Code Switch
Found by
Jeffrey L. Katz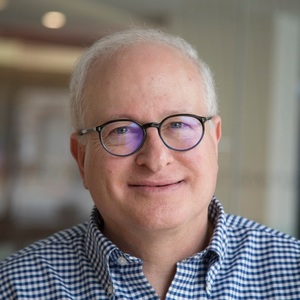 2 MINS
By signing up, I consent to receive marketing communications from Hark.