A podcast moment
found on Hark.
The Catholic Church, Covid & Demeaning the Unvaccinated
Michael Voris founded the Church Militant, a right-wing Catholic website. On the podcast The Vortex Feed, he talked about how Catholic churches might vary from state-to-state depending on where they were located and their views on the covid vaccine.
Found by
Jeffrey L. Katz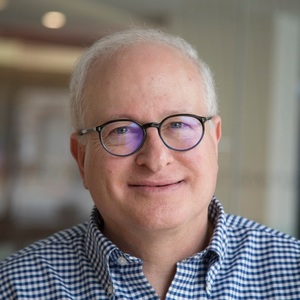 From the podcast
Church Militant The Vortex Feed
Found by
Jeffrey L. Katz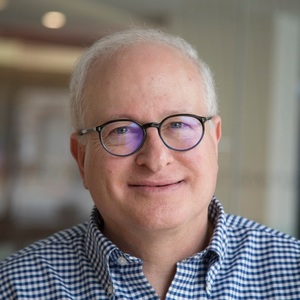 2 MINS
By signing up, I consent to receive marketing communications from Hark.