A podcast moment
found on Hark.
How Ayahuasca Works
Ethnobotanist Dr. Mark Plotkin has more than 30 years of experience studying traditional indigenous plants in Central and South America. He explains the science behind the brew and shares the details of one of his most disturbing ceremonies.
Found by
Deenah Vollmer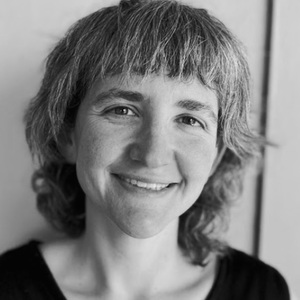 From the podcast
Plants of the Gods: Hallucinogens, Healing, Culture and Conservation podcast
Found by
Deenah Vollmer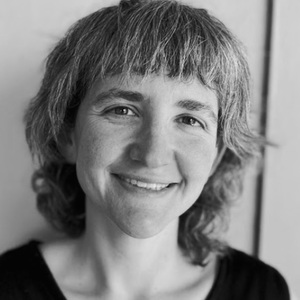 5 MINS
By signing up, I consent to receive marketing communications from Hark.