A podcast moment
found on Hark.
Westerners Want to Take the Ayahuasca Too
How is ayahuasca used traditionally and by whom? Hosts of The Reference Desk take a deep dive into the history and usages of ayahuasca, including how it's become popular for Westerners.
Found by
Deenah Vollmer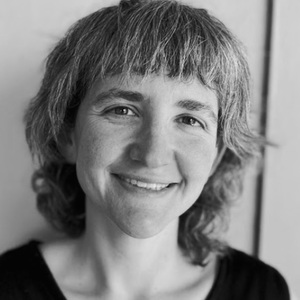 From the podcast
The Reference Desk
Found by
Deenah Vollmer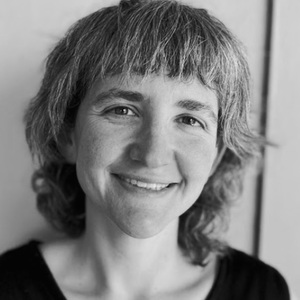 4 MINS
By signing up, I consent to receive marketing communications from Hark.