A podcast moment
found on Hark.
The Pancake Theory: Sam Fragoso Interviews His Mom
In this heartfelt conversation, Sam Fragoso, host of the podcast Talk Easy, asks his mom what it was like to raise him.
Found by
Deenah Vollmer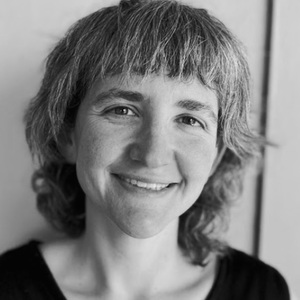 From the podcast
Talk Easy with Sam Fragoso
Found by
Deenah Vollmer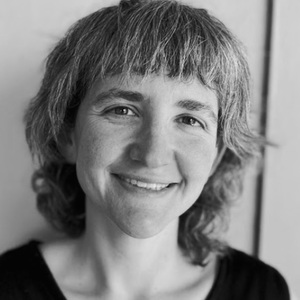 2 MINS
Most Vulnerable Podcast Moments
By signing up, I consent to receive marketing communications from Hark.