A podcast moment
found on Hark.
Martha Quinn's Internship Got Her a Gig as a VJ
On the pod Rock Solid with Pat Francis, Martha Quinn tells the tale of not understanding what a VJ was before her audition, how interning in radio led her to 1980s TV stardom.
Found by
Tanya Edwards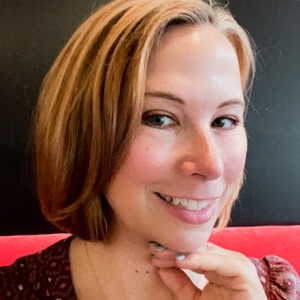 From the podcast
Rock Solid
Found by
Tanya Edwards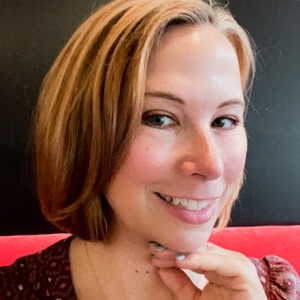 3 MINS
I Want My MTV—40 Years of Music Television
By signing up, I consent to receive marketing communications from Hark.