A podcast moment
found on Hark.
"The Beauty & Wonder of Early MTV"
Former MTV Networks head Judy McGrath ruminates about one of the most incredible taglines in television: I want my MTV! A powerful phrase that was supposed to drive new subscriptions to the network, and ended up sparking a cultural revolution.
Found by
Tanya Edwards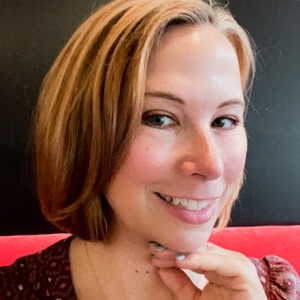 From the podcast
Math & Magic: Stories from the Frontiers of Marketing with Bob Pittman
Found by
Tanya Edwards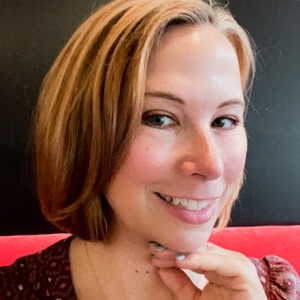 4 MINS
I Want My MTV—40 Years of Music Television
By signing up, I consent to receive marketing communications from Hark.