A podcast moment
found on Hark.
The Myth of Drinking Enough Water
From radiant skin to quick-witted thinking, staying hydrated has become the go-to call of influencers and companies alike. But how much water should we be consuming?
Found by
Anna Oakes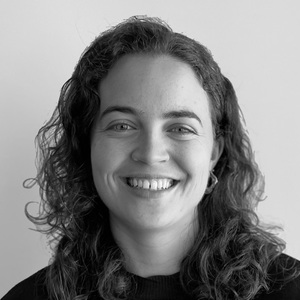 From the podcast
Body Stuff with Dr. Jen Gunter
Found by
Anna Oakes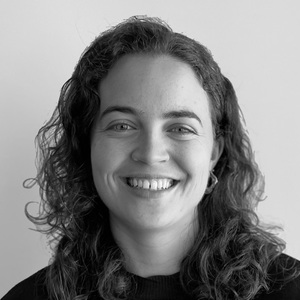 3 MINS
Water: Magical Promises & Dehydrating Defeats
By signing up, I consent to receive marketing communications from Hark.