A podcast moment
found on Hark.
The History of Black Americans & Swimming Pools
We all depend on water for hydration, hygiene and refreshment in the hot summer months. But historically, pool water hasn't been accessible by all.
Found by
Anna Oakes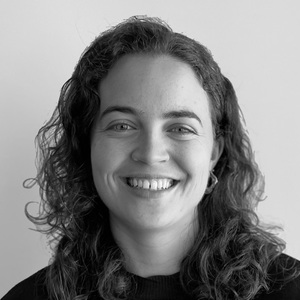 From the podcast
The Gatekeepers
Found by
Anna Oakes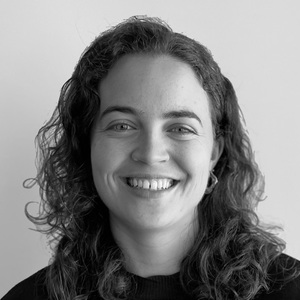 3 MINS
Water: Magical Promises & Dehydrating Defeats
By signing up, I consent to receive marketing communications from Hark.