A podcast moment
found on Hark.
The Seltzer Man of Brooklyn
Maya Bernstein-Schalet speaks to Walter Backerman, the seltzer man of Brooklyn, about the significance and nostalgia of this bubbly beverage.
Found by
Anna Oakes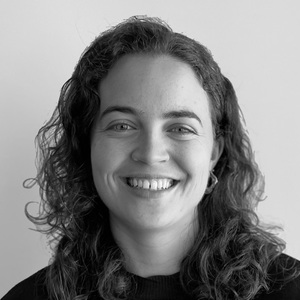 From the podcast
Meat and Three
Found by
Anna Oakes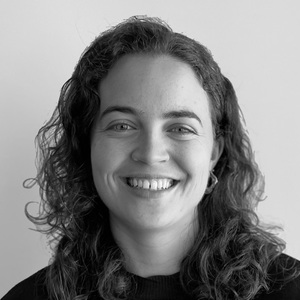 4 MINS
Water: Magical Promises & Dehydrating Defeats
By signing up, I consent to receive marketing communications from Hark.