A podcast moment
found on Hark.
Watering the Desert
Most of our produce is grown in vibrant green irrigated fields throughout the arid landscapes of the West. But that intense productivity comes at a steep environmental cost, as desert ecologist Gary Nabhan explains.
Found by
Anna Oakes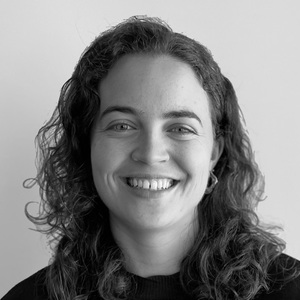 From the podcast
Gastropod
Found by
Anna Oakes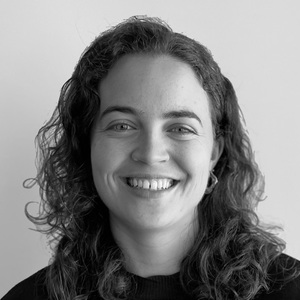 5 MINS
Water: Magical Promises & Dehydrating Defeats
By signing up, I consent to receive marketing communications from Hark.