A podcast moment
found on Hark.
Stories From the Deep
People share stories about the mystery and freedom of water.
Found by
Anna Oakes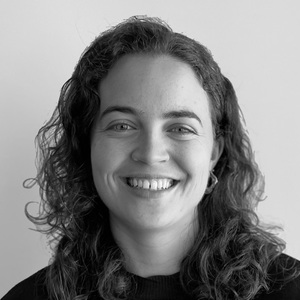 From the podcast
Pop-Up Magazine Presents
Found by
Anna Oakes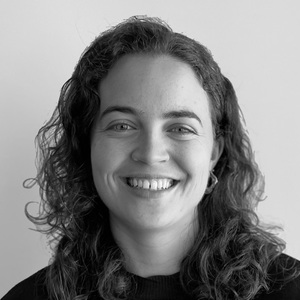 5 MINS
Water: Magical Promises & Dehydrating Defeats
By signing up, I consent to receive marketing communications from Hark.