A podcast moment
found on Hark.
Selling Water With...Sex?
Water companies such as Perrier, Evian, and Poland Spring sought to capitalize on the fitness craze of the '80s. They went to extreme lengths to compete with each other.
Found by
Anna Oakes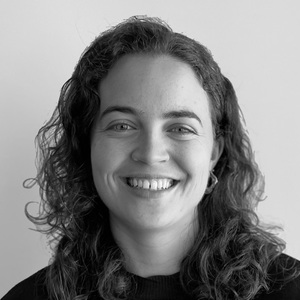 From the podcast
Decoder Ring
Found by
Anna Oakes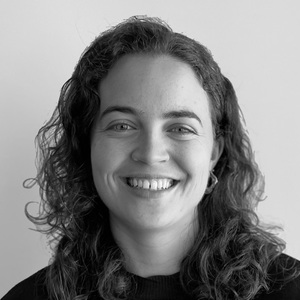 6 MINS
Water: Magical Promises & Dehydrating Defeats
By signing up, I consent to receive marketing communications from Hark.