A podcast moment
found on Hark.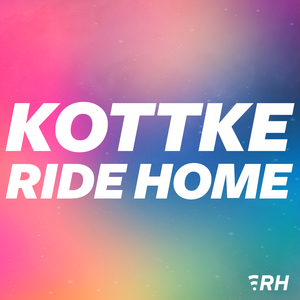 Why Everyone Is Playing Wordle
Wordle, a simple online word challenge, has lured in two million people so far. 'KOTTKE Ride Home' host Jackson Bird explains what makes it so appealing.
Found by
Adrian Sherling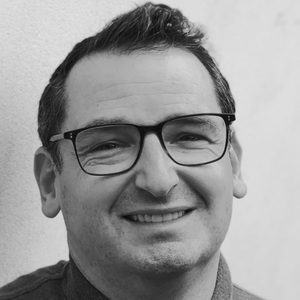 From the podcast
Cool Stuff Ride Home
Found by
Adrian Sherling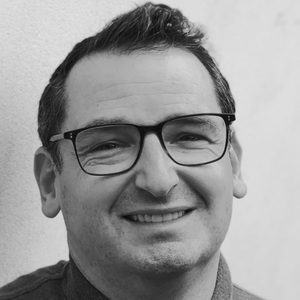 4 MINS
Wordle: The Game Everyone Is Talking About
By signing up, I consent to receive marketing communications from Hark.