A podcast moment
found on Hark.
Wordle Creator Josh Wardle Explains How the Word Is Chosen
One word caused a furore in Britain because it was spelt in the American style - favor without a "u". Here's the game's creator Josh Wardle responding to that and explaining how the words are selected.
Found by
Adrian Sherling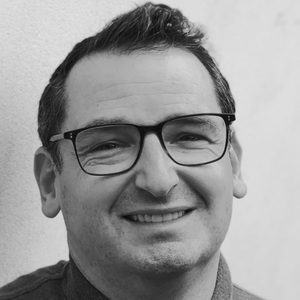 From the podcast
Spectacular Vernacular
Found by
Adrian Sherling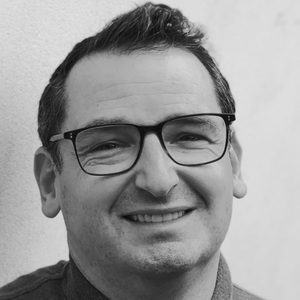 2 MINS
Wordle: The Game Everyone Is Talking About
By signing up, I consent to receive marketing communications from Hark.