A podcast moment
found on Hark.
From Proud Boys To QAnon: Who Were the Groups Who Rioted At The Capitol?
Frontline correspondent A. C. Thompson has been investigating the rise of far-right militias. He looks at who the people were who took part in the Capitol Attack.
Found by
Adrian Sherling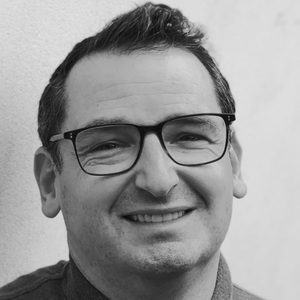 From the podcast
The FRONTLINE Dispatch
Found by
Adrian Sherling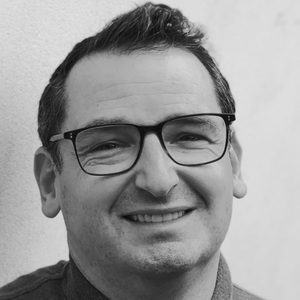 3 MINS
By signing up, I consent to receive marketing communications from Hark.