A podcast moment
found on Hark.
What Is "Quar" Internet Culture?
Quarantine culture involves a lot of laughing at celebrities – but how subversive is it, really? With writer E. Alex Jung, on It's Been A Minute.
Found by
Anna Oakes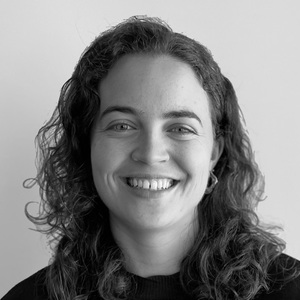 From the podcast
It's Been a Minute
Found by
Anna Oakes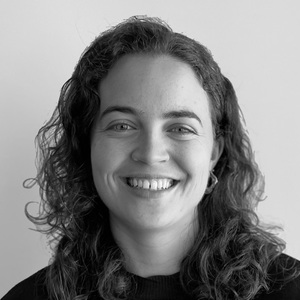 6 MINS
By signing up, I consent to receive marketing communications from Hark.