A podcast moment
found on Hark.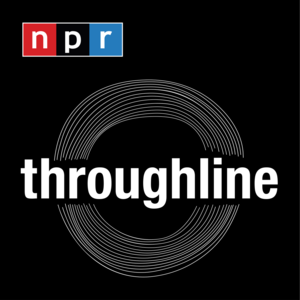 The Real Lord of the Flies
What would happen if you were shipwrecked on an island? Historian Rutger Bregman brings us the story of a group of boys who did just that and lived to tell the tale. On Throughline.
Found by
Hark Editors
From the podcast
Throughline
Found by
Hark Editors
5 MINS
By signing up, I consent to receive marketing communications from Hark.