A podcast moment
found on Hark.
Are Manchester United Good or Not?
Another win and consolidating second place, but Philippe Auclair still doesn't think Manchester United are actually any good. This is a very entertaining chat from Football Weekly.
Found by
Adrian Sherling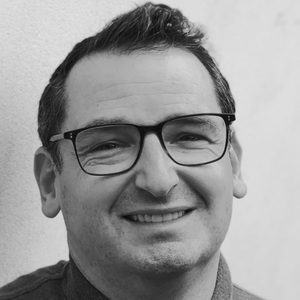 From the podcast
Football Weekly
Found by
Adrian Sherling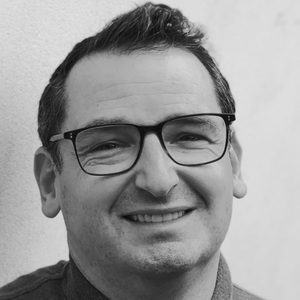 3 MINS
By signing up, I consent to receive marketing communications from Hark.