A podcast moment
found on Hark.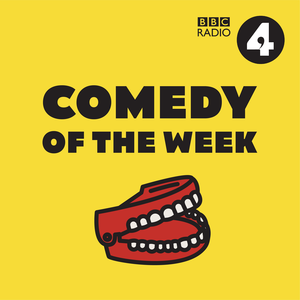 Ellie Taylor Hates Weddings
Ted Lasso star Ellie Taylor does not like weddings. She explained why in her show, featured on BBC's Comedy Of the Week.
Found by
Hark Editors
From the podcast
Comedy of the Week
Found by
Hark Editors
2 MINS
Hark Weekend

August 21-22, 2021
By signing up, I consent to receive marketing communications from Hark.