A podcast moment
found on Hark.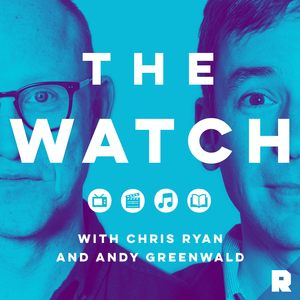 Scarlett Johansson's Game-Changing Lawsuit Against Disney
Scarlett Johansson announced a lawsuit against Disney over the release of Black Widow on its streaming service. The hosts of The Watch dissect how it may impact Hollywood.
Found by
Hark Editors
From the podcast
The Watch
Found by
Hark Editors
3 MINS
Hark Daily

August 6, 2021
By signing up, I consent to receive marketing communications from Hark.