A podcast moment
found on Hark.
Men's Preview: Who Could Be the Dark Horse?
Could American Tommy Paul take advantage if Dovak Djokovic isn't playing? Gill Gross previews the action from Melbourne.
Found by
Adrian Sherling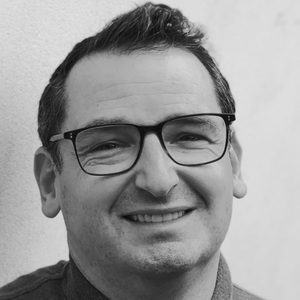 From the podcast
Monday Match Analysis
Found by
Adrian Sherling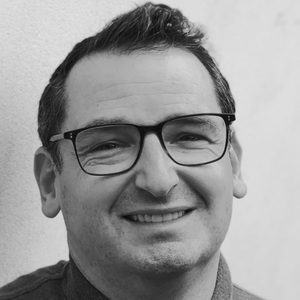 4 MINS
Australian Open: The Big Talking Points
By signing up, I consent to receive marketing communications from Hark.