A podcast moment
found on Hark.
The Risks of Reopening Schools vs. Social Isolation
Educators and parents take chances when they send students back to the classroom during a pandemic. But they also take chances when they keep students home for a long time. Reporter Anya Kamenetz assesses both risks on Today, Explained.
Found by
Jeffrey L. Katz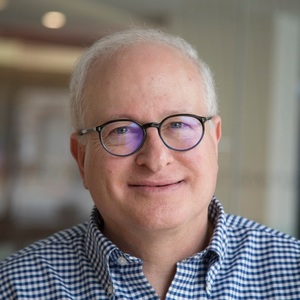 From the podcast
Today, Explained
Found by
Jeffrey L. Katz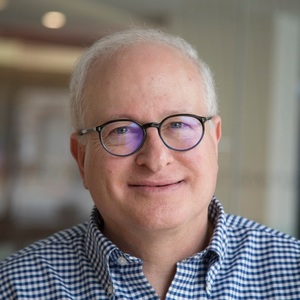 3 MINS
Back at School During a Pandemic
By signing up, I consent to receive marketing communications from Hark.