A podcast moment
found on Hark.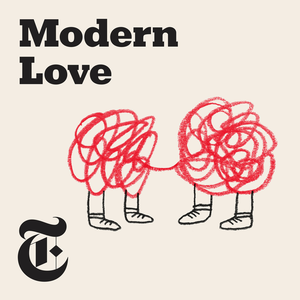 Saying Good-Bye to Man's Best Friend
Dusty and Tim were best friends. Tim would go to work and Dusty, a dog, would 'watch the castle.' Until Dusty got old and passed away. But with death, new beginnings come.
Found by
Jorge Patino
From the podcast
Modern Love
Found by
Jorge Patino
5 MINS
The Best of 'Modern Love'
By signing up, I consent to receive marketing communications from Hark.