A podcast moment
found on Hark.
Why the Olympics Is Bad For Host Cities
It's seen as an honour to host the Olympics, but in many cases, it doesn't work out well for the city. What Next looks at the one-sided contracts Olympic host cities are forced to sign with the IOC and asks why anyone would want to do it.
Found by
Adrian Sherling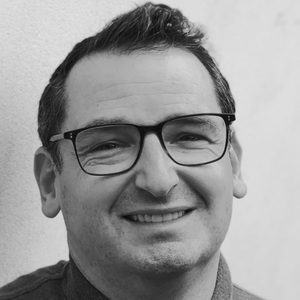 From the podcast
What Next | Daily News and Analysis
Found by
Adrian Sherling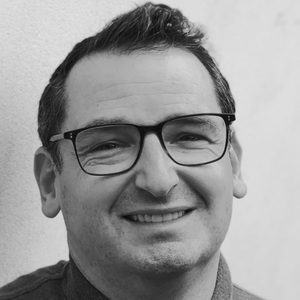 3 MINS
The Big Olympic Controversies
By signing up, I consent to receive marketing communications from Hark.