A podcast moment
found on Hark.
The Real Goal of TikTok Is Feeding their Super-Powered AI
'New York Times' tech reporter Kevin Roose digs into ByteDance, the company that running TikTok, to see why it's so different from other social networks, and assess the company's deeper goals.
Found by
Cory Zechmann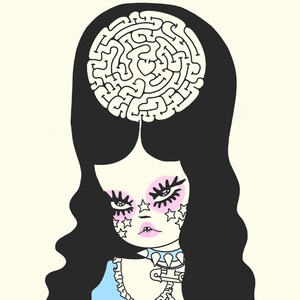 From the podcast
Rabbit Hole
Found by
Cory Zechmann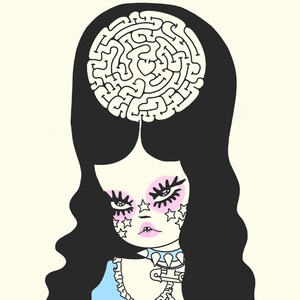 5 MINS
By signing up, I consent to receive marketing communications from Hark.