A podcast moment
found on Hark.
Growing Up Gay in the '90s
Hear Amanda's story about coming out as gay and clashing with her Catholic parents. This clip is part of a series called Teenage Diaries that aired on NPR in 1996.
Found by
Laken Brooks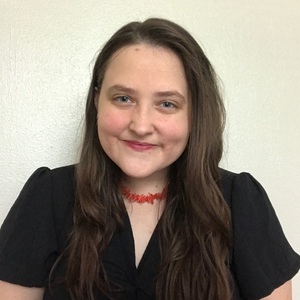 From the podcast
Radio Diaries
Found by
Laken Brooks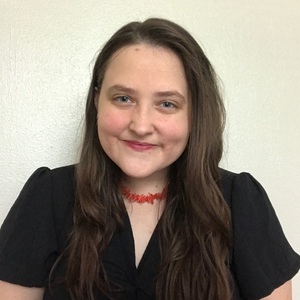 4 MINS
By signing up, I consent to receive marketing communications from Hark.