A podcast moment
found on Hark.
Could African Cup of Nations Ruin Liverpool's Title Charge
Liverpool will lose Mo Salah and Sadio Mane for a few weeks in January for the African Cup of Nations. The 2 Robbies ask if that will be crucial in the total race.
Found by
Adrian Sherling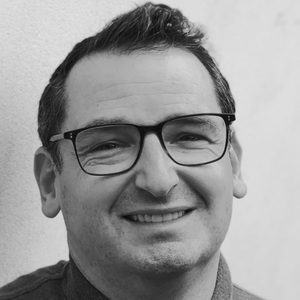 From the podcast
The 2 Robbies
Found by
Adrian Sherling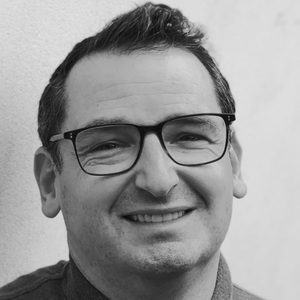 3 MINS
By signing up, I consent to receive marketing communications from Hark.