A podcast moment
found on Hark.
Find Time for Yourself
Even carving out a few minutes per day for yourself can make a difference in preventing burnout.
Found by
Anna Oakes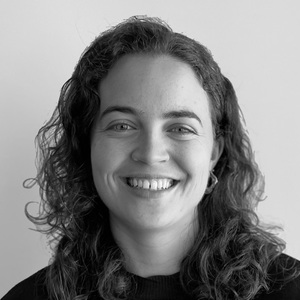 From the podcast
Between Sessions Podcast
Found by
Anna Oakes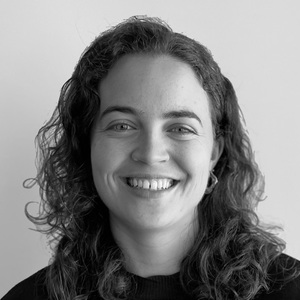 4 MINS
Don't Burnout: Managing Stress, Overwork & Anxiety
By signing up, I consent to receive marketing communications from Hark.