A podcast moment
found on Hark.
Manly Gifts for a Man's Holiday
Giving gifts is stressful, especially when you're a young boy trying to impress your father. For years, Kevin gave cheap aftershave to his father – until he got an unpleasant gift in return.
Found by
Anna Oakes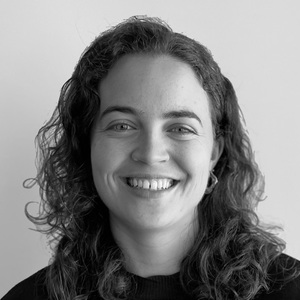 From the podcast
Other Men Need Help
Found by
Anna Oakes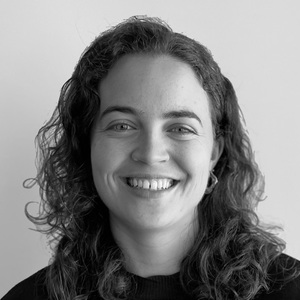 4 MINS
By signing up, I consent to receive marketing communications from Hark.