A podcast moment
found on Hark.
Fox News & the Military
Reed Galen and Rick Wilson of The Lincoln Project discuss the line where patriotism becomes nationalism on Fox News. They also warn of the sway Fox holds over the military with its broadcasts playing at military installations across the nation.
Found by
Michael Astor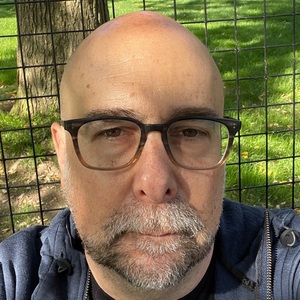 From the podcast
The Lincoln Project
Found by
Michael Astor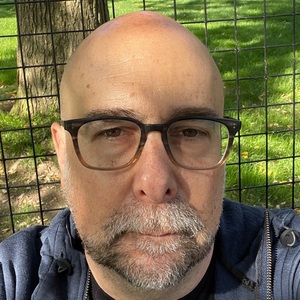 4 MINS
Fox News: How One Network Changed American Politics
By signing up, I consent to receive marketing communications from Hark.