A podcast moment
found on Hark.
Building Good Habits, and Kicking the Bad Ones, Through Routine
Once we fall into a routine, it's especially difficult to kick bad habits. On The Happiness Lab, psychologist Wendy Wood explains how exactly routine works.
Found by
Anna Oakes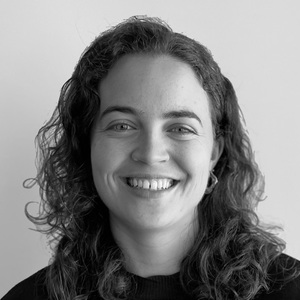 From the podcast
The Happiness Lab with Dr. Laurie Santos
Found by
Anna Oakes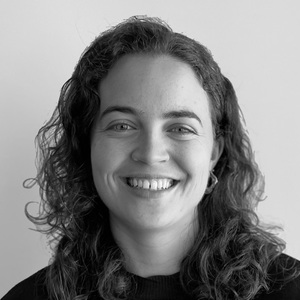 5 MINS
Hark Well

Habits: Out With the Old, In With the New
By signing up, I consent to receive marketing communications from Hark.