A podcast moment
found on Hark.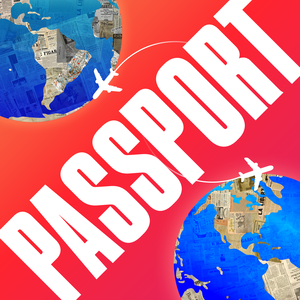 How to Steal Two Van Gogh Paintings
Octave Durham, an art thief and seasoned burglar, tells host Neil Innes how he stole two Van Goghs in 2001 and why he decided to give them back.
Found by
Jorge Patino
From the podcast
Passport
Found by
Jorge Patino
6 MINS
History's Greatest Art Heists
By signing up, I consent to receive marketing communications from Hark.