A podcast moment
found on Hark.
Toilet Paper Shortage? Try a Bidet!
Bidets are hygienic, comfortable and convenient. So why aren't they more popular in the US? Why are we so afraid of our butts? I speak with some bidet manufacturers, historians, and, eventually, a Freudian expert.
Found by
Avery Trufelman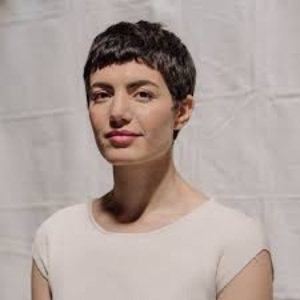 From the podcast
Nice Try!
Found by
Avery Trufelman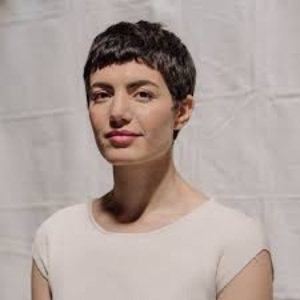 5 MINS
Curated by Podcasters

Home Improvement? Nice Try!
By signing up, I consent to receive marketing communications from Hark.