A podcast moment
found on Hark.
Commercial Yeast Versus Sourdough Cultures
Why bother with all the work of feeding a sourdough starter when you can buy instant yeast at the store. Here are some reasons why it's worth the effort. From the podcast Gastropod.
Found by
Deenah Vollmer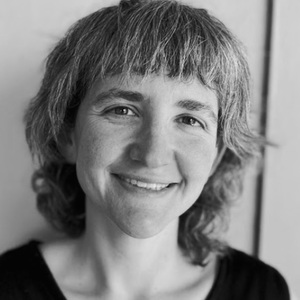 From the podcast
Gastropod
Found by
Deenah Vollmer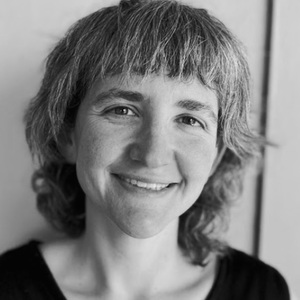 3 MINS
By signing up, I consent to receive marketing communications from Hark.