A podcast moment
found on Hark.
Cuba's El Periodo Especial - Inedible Foods and Poisonous Drinks
On the new podcast Teikirisi, hosts Carmen and Fryda, talk to Fryda's parents about El Periodo Especial, the height of Cuba's economic crisis. During this time food rations were reduced, and dangerous foods and drinks proliferated.
Found by
Lauren Passell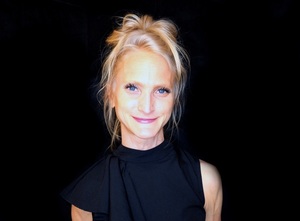 From the podcast
teikirisi
Found by
Lauren Passell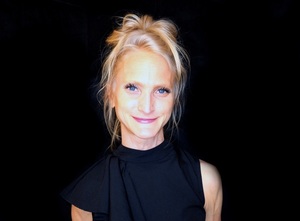 5 MINS
By signing up, I consent to receive marketing communications from Hark.