A podcast moment
found on Hark.
The Capitol Rioters Who Still Face Serious Charges
Lawfare blog Senior Editor Roger Parloff breaks down how the DoJ are pursuing serious charges and Co-Founder and Chief Strategist for the Global Project Against Hate and Extremism Heidi Beirich speaks to the punishment of members of extremist groups.
Found by
Courtney E. Smith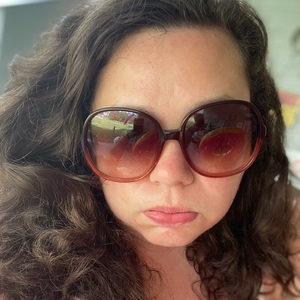 From the podcast
On Point
Found by
Courtney E. Smith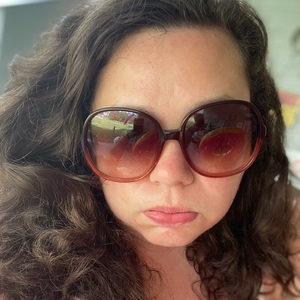 4 MINS
January 6, One Year Later
By signing up, I consent to receive marketing communications from Hark.